Come for the vibes… Stay for the story
Introducing Wildwood's inaugural Micro Resort! Explore our collection of 7 charming beach house rentals, perfectly situated in the bustling center of Wildwood. Book your stay at The Hen Houses now.
Not your ordinary Wildwood Hotel. Explore what The Hen Houses has to offer.
Immerse yourself in the autumn season at The Hen House with an array of Fall Experiences. From spirited Oktoberfest celebrations to the cozy vibes of Harvest Fest, and the culinary delights of Oyster Fest, there's something for everyone.
Seasonal Events & Celebrations…
Dive into the seasonal festivities at MudHen Brewing Company, where autumn and holidays come alive. From the lively energy of Oktoberfest to the heartwarming atmosphere of Harvest Fest, and even the gastronomic wonders of our special holiday celebrations, we've got an event for every taste.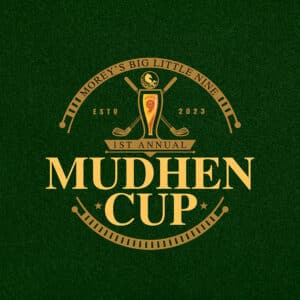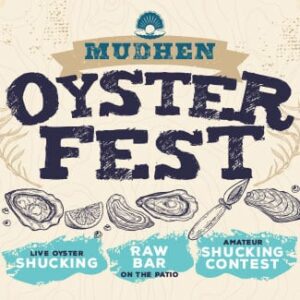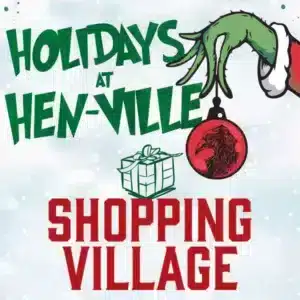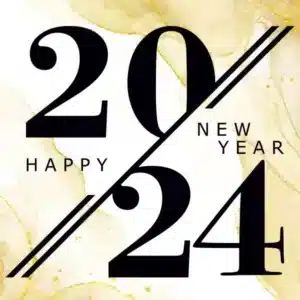 No event found!
With a choice of 6 tiny homes and The MudHen Manor, The Hen Houses offer a fusion of the past and present. Experience all Wildwood has to offer at the newest Wildwood Hotel & Micro Resort.
Discover the ultimate beach house rental in Wildwood for a memorable vacation. Luxurious amenities and located in the heart of Wildwood, NJ. Book now.
stay with us.
Inspired by the culture of our local community, each house has been themed after a select MudHen brew and designed to reflect the story that goes along with it.
Guests can choose from the modern colonial charm of the newly renovated MudHen Manor or one of the 6 two-bedroom beach house rentals.
Dining for every occasion. Visit our flagship brewery restaurant, fine dining Italian kitchen, or casual local vibe bar & grill. There's something for everyone. All are within walking distance from The Hen Houses. Located conveniently in downtown Wildwood, New Jersey.
Locate the Newest Wildwood Hotel & Micro-Resort…
Discover your personal paradise at our idyllic Wildwood Hotel & Micro-Resort! Follow our social media profiles to immerse yourself in a world of luxury, relaxation, and exclusive offers tailored just for you.
Wildwood Wanderlust Blog…
Are you curious about the captivating allure of Wildwood, New Jersey? Immerse yourself in "Wildwood Wanderlust," a blog brimming with insights from the owners of The Hen Houses. The Sciarra family shares their deep understanding of all that Wildwood, New Jersey has to offer! Whether you're a resident who loves the area or a visitor planning a trip to this lively coastal town, our blog serves as your ultimate guide to all aspects of Wildwood, seen through the eyes of true Wildwood locals.
When it comes to luxury, comfort, and unique experiences,
It's that time of the year again when the
Unforgettable Labor Day Activities in Wildwood: Your 2023 Family
questions about offers & experiences.
Enhance your experience by booking at one of the newest,
most stylish accommodations in Wildwood, NJ.
Iona Olsen
Innkeeper/Reservations Specialist