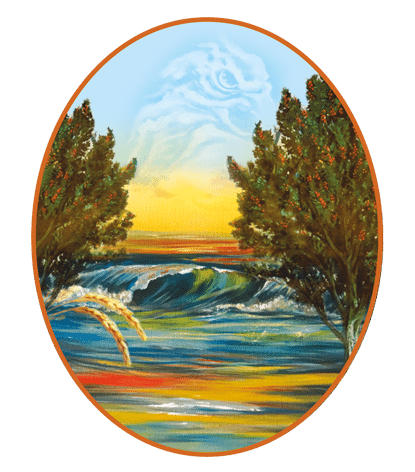 Explore the Holly Beach house…
2 Bedrooms | 1.5 Baths | 2 Sleeper Sofa
Drawing inspiration from the undulating dunes, this beach house hotel in Wildwood harks back to the untouched days of Holly Beach, when our five-mile island was a destination for explorers. Why settle for a regular hotel in Wildwood when you can indulge in the luxury of the Holly Beach House?
Amid the symphony of crashing waves and the gentle brush of ocean breezes, wild grasses once embraced our pristine white sand beaches. In this spirit, we've curated a tranquil beach decor, blending soothing elements that resonate with the senses and nurture inner peace.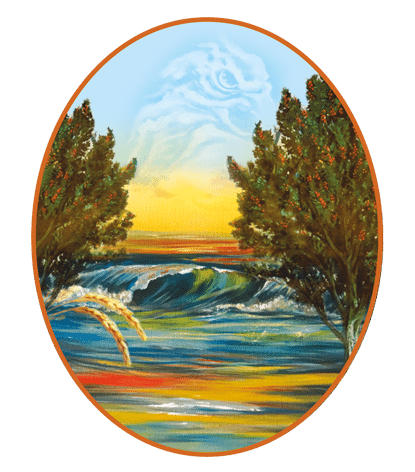 Holly Beach House.
2 Bedrooms | 1.5 Baths | 1 Sleeper Sofa
This dune-inspired house is reminiscent of Wildwood's pre-development days when visitors called our five-mile island, Holly Beach.
When wild grasses surrounded our white sand beaches with ocean breezes and crashing waves. We are bringing together calming elements and harmonious beach decor that are sure to satisfy the senses and align with the soul.
First Floor
Living Room
Sleeper Sofa
Kitchen
Half Bath
Second Floor
Bedroom w/ Queen Bed
Bedroom w/ King Bed
Jack & Jill Shared Bathroom
Washer/Dryer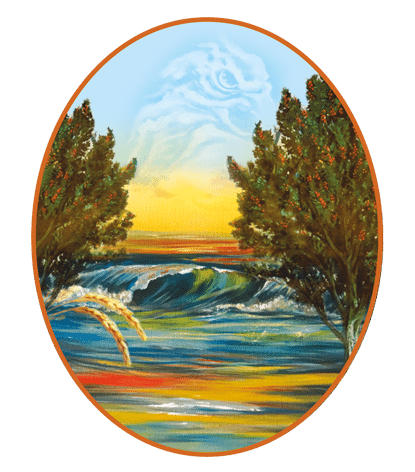 Locate the Newest Wildwood Hotel & Micro-Resort…
Discover your personal paradise at our idyllic Wildwood Hotel & Micro-Resort! Follow our social media profiles to immerse yourself in a world of luxury, relaxation, and exclusive offers tailored just for you.
questions about offers & experiences.
Enhance your experience by booking at one of the newest,
most stylish accommodations in Wildwood, NJ.
Iona Olsen
Innkeeper/Reservations Specialist