Dining for every occasion…
From casual gatherings to special occasions, our collection of dining establishments delivers the best dining in Wildwood, NJ. Whether you're in the mood for eclectic craft beer and hearty fare at our flagship brewery restaurant, a refined Italian feast at our elegant brick oven kitchen, or a laid-back evening at our local bar & grill, we've got you covered. Each establishment boasts its unique ambiance and menu, ensuring there's something for everyone.
What's more, all these dining gems are just a stroll away from The Hen Houses. Nestled in the heart of Wildwood, New Jersey, our properties offer not only comfortable beach house stays but also proximity to the best dining in town. Experience a culinary journey like no other, savoring a diverse array of dishes while soaking up the vibrant atmosphere of the best dining in Wildwood.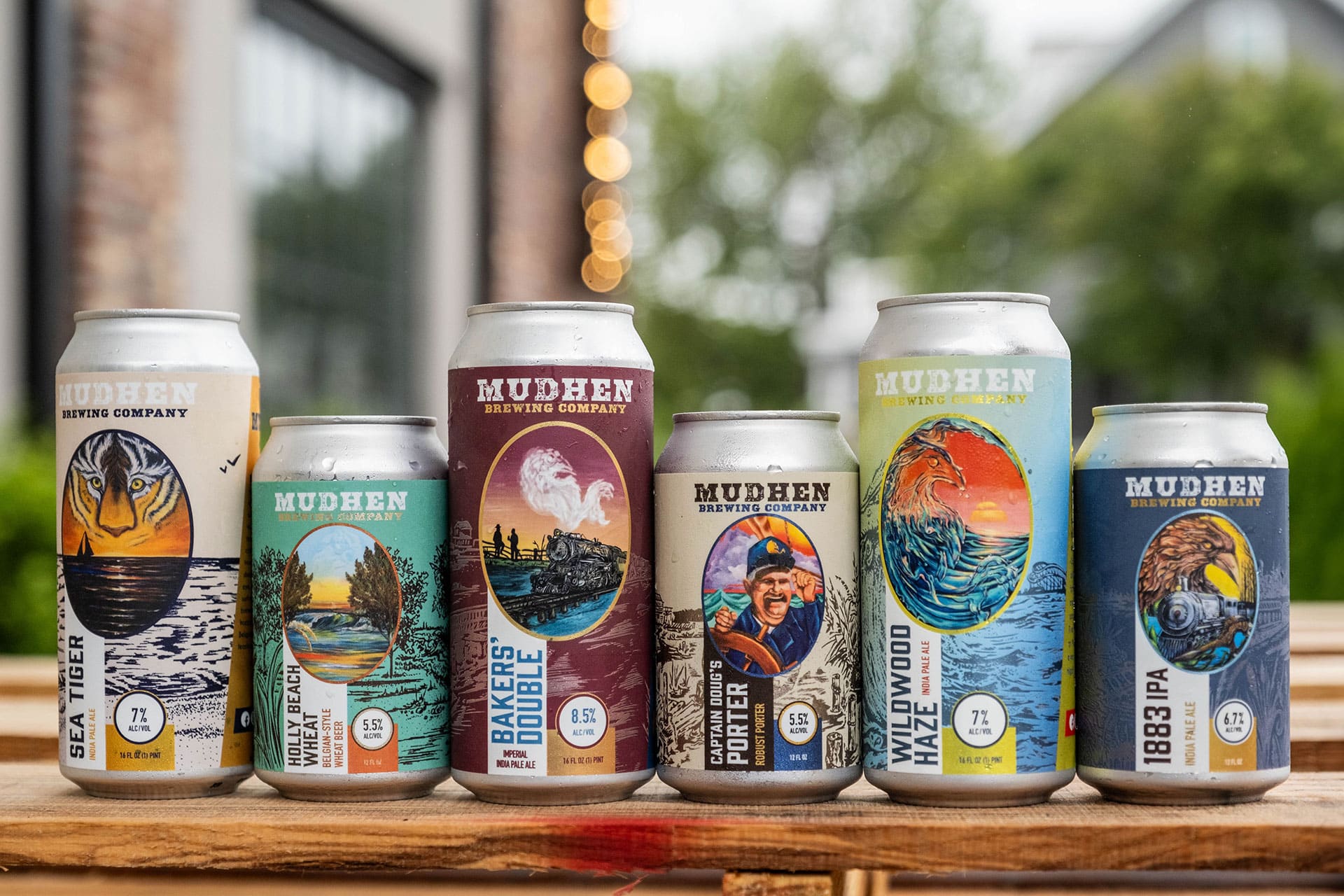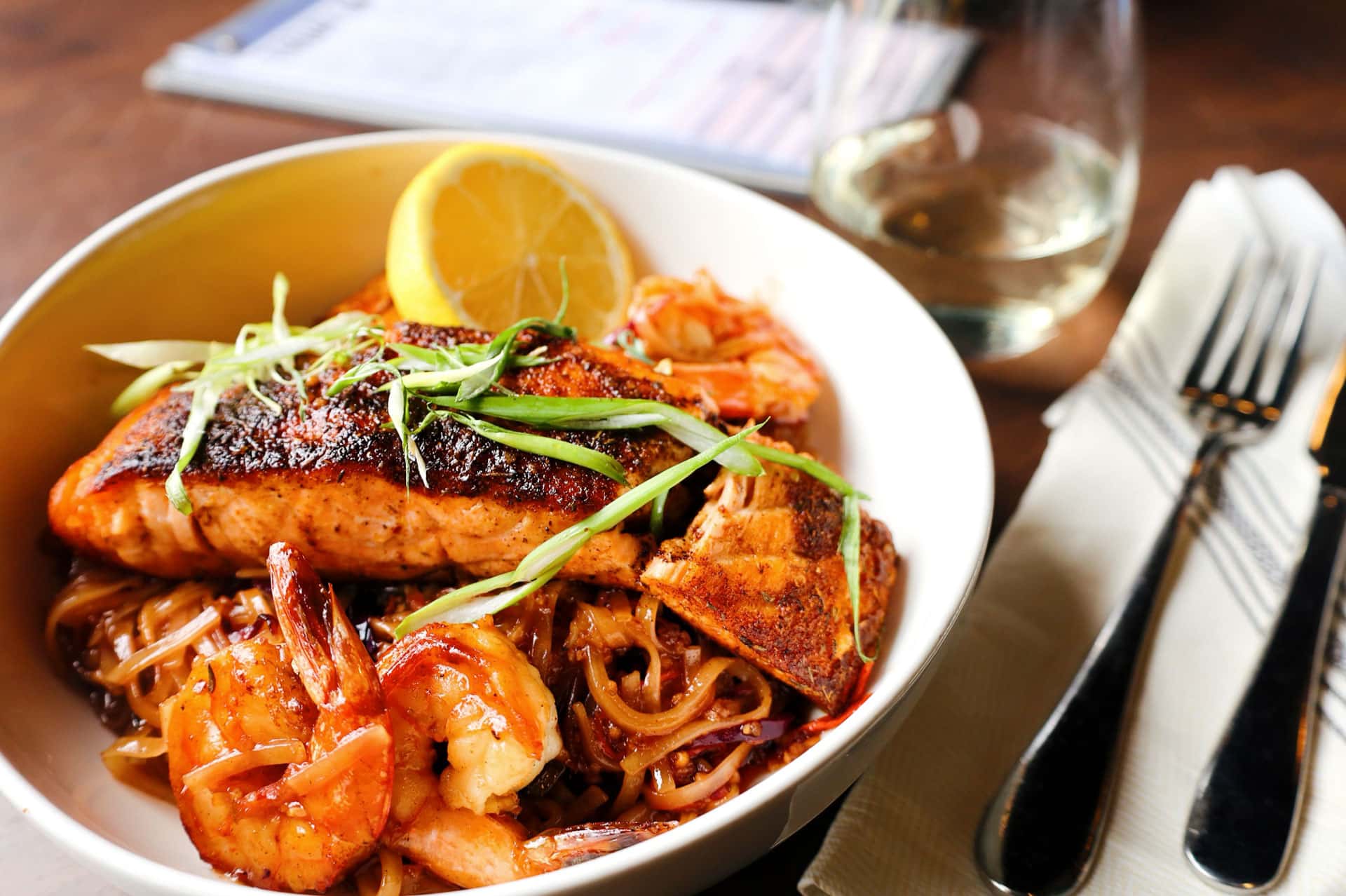 The Food
At Mudhen Brewery the food menu is just as impressive as the beer selection. Locally sourced ingredients are crafted into delicious dishes that rival any fine-dining restaurant. From classic pub fare like burgers and wings to upscale dishes like seared scallops, and Korean Salmon Mudhen's menu has something for everyone.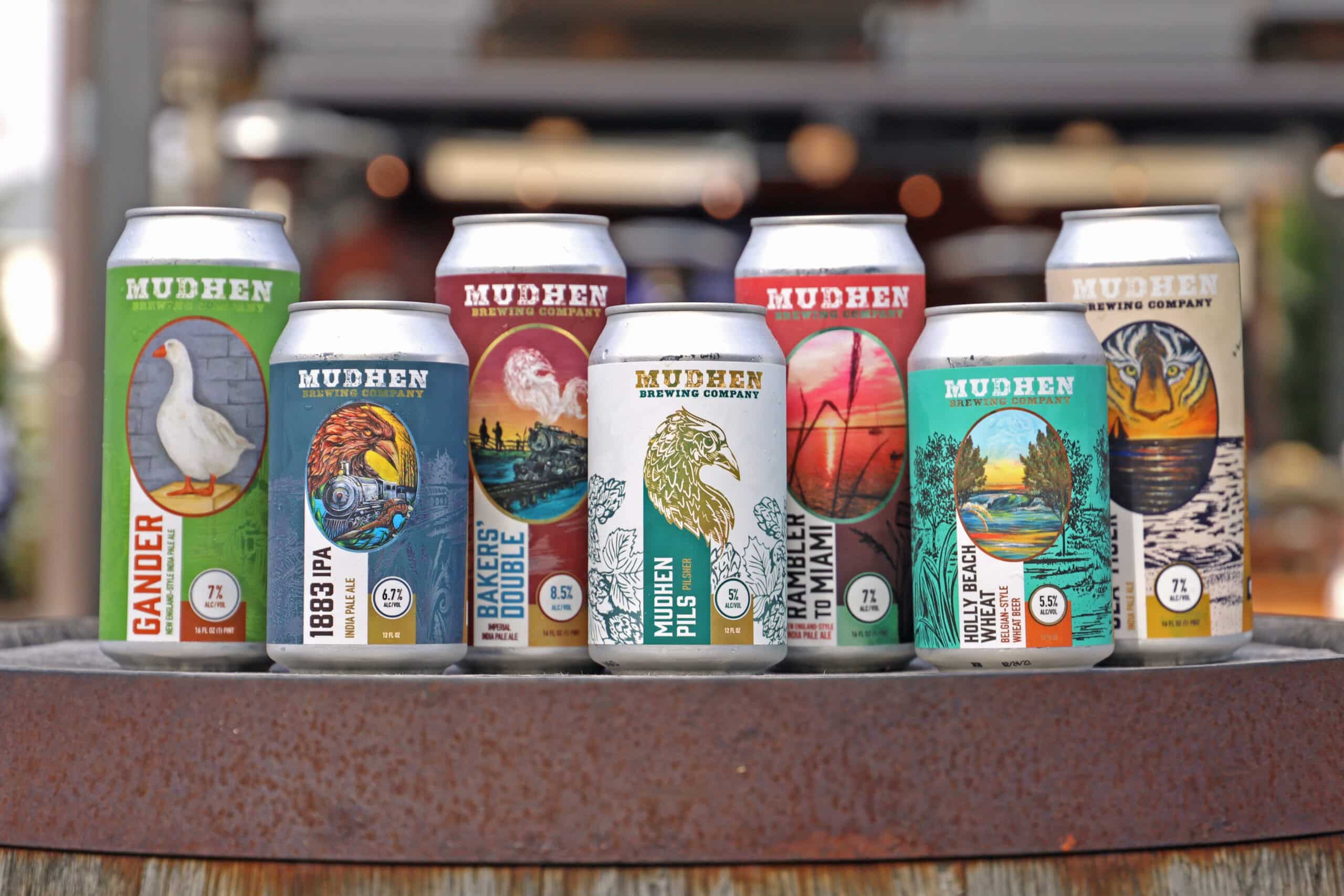 The Brew
Mudhen Brewery offers a diverse selection of handcrafted beer that captures the essence of the Jersey Shore summer. From refreshing lagers to bold IPAs, their beers are inspired by the vibrant scenes of Wildwood, and each sip transports you to the beachy atmosphere of the shore town.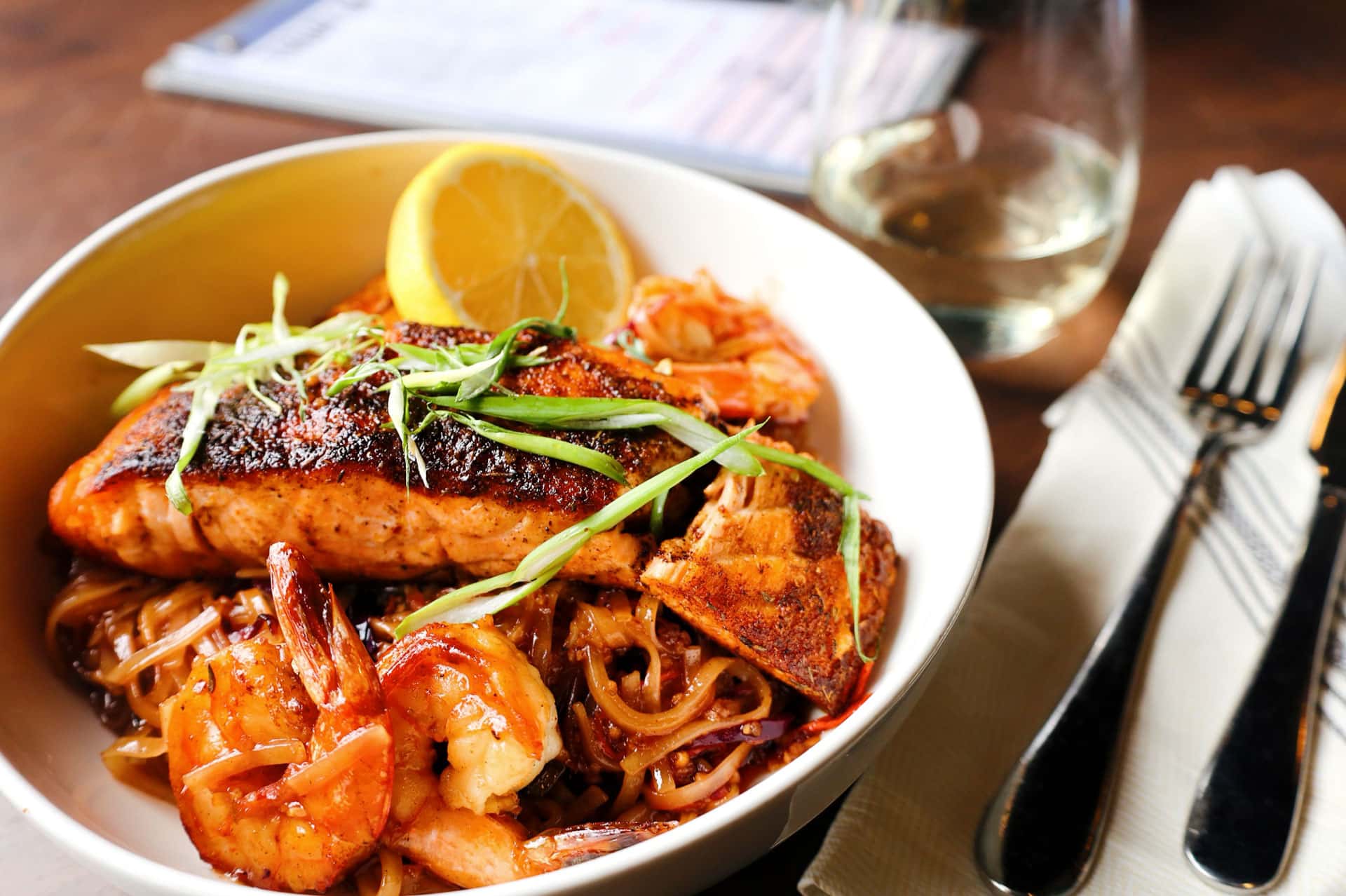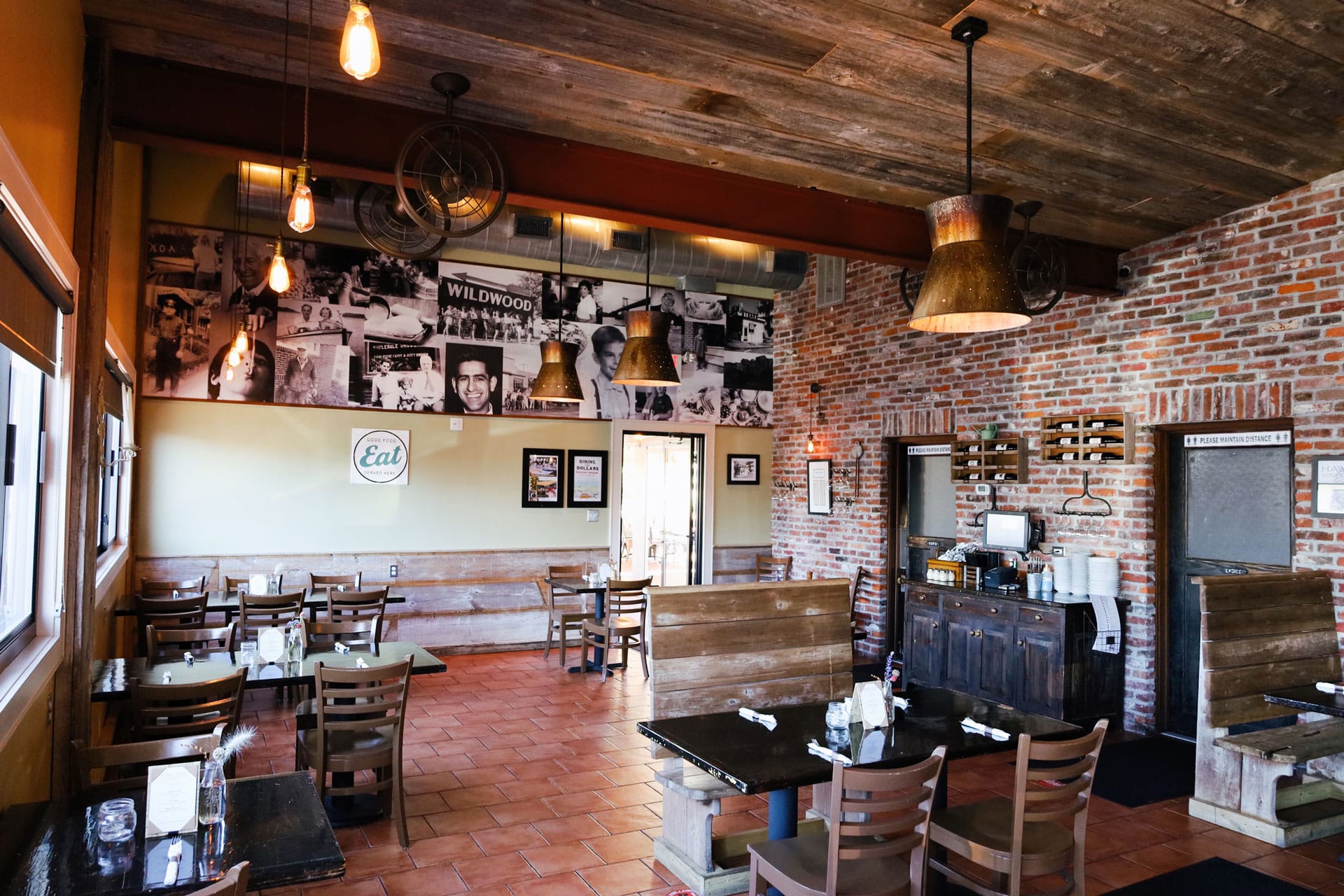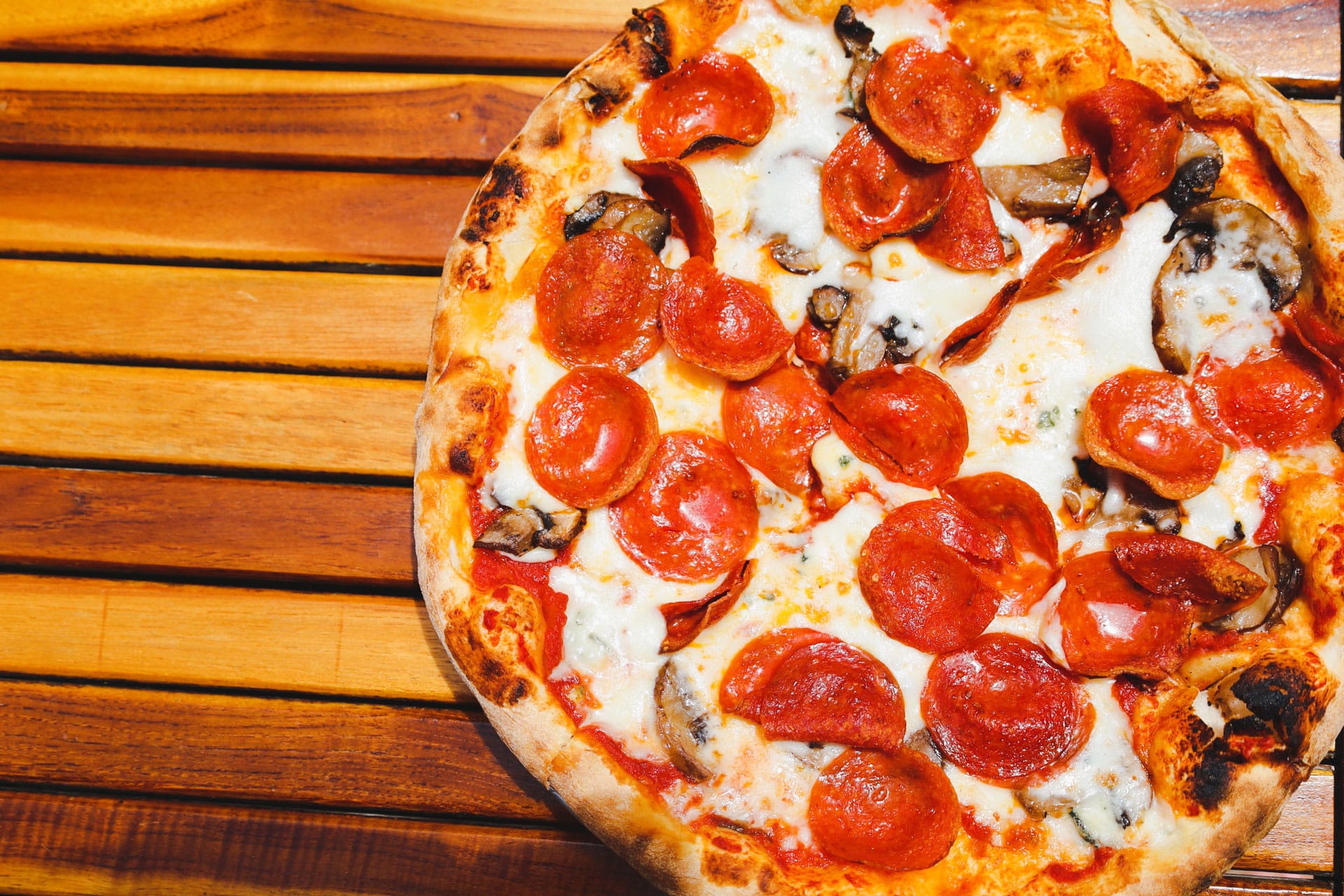 The Atmosphere
Poppi's Brick Oven Pizza has a warm and welcoming atmosphere, a cozy interior, and friendly staff. The restaurant is perfect for a casual night out with friends or family, with ample seating and a relaxed vibe. The open kitchen and brick oven add to the ambiance, providing a glimpse into the art of pizza-making.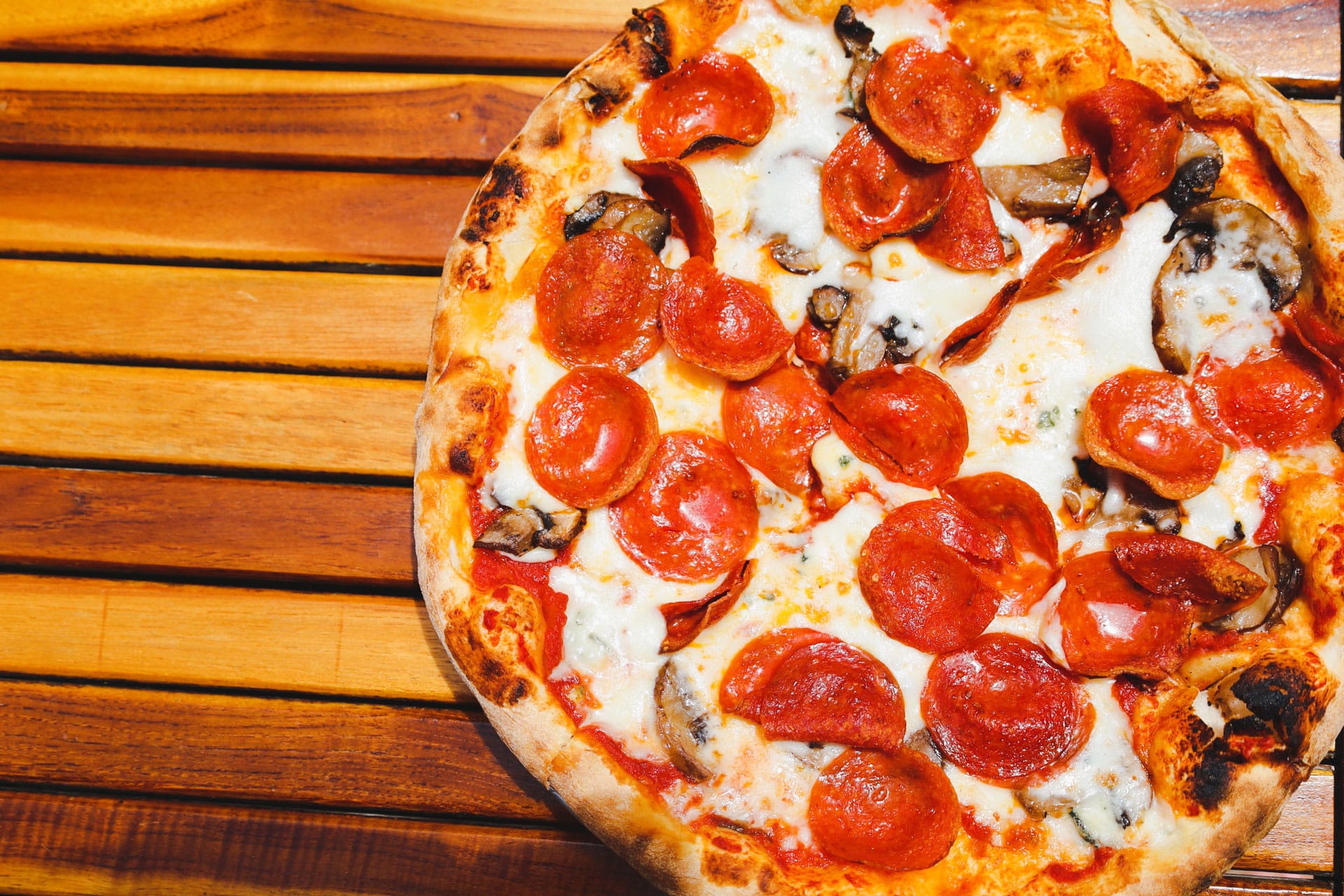 The Pizza
Poppi's serves up some of the best pizza in town, made using traditional Italian methods and cooked to perfection in their brick oven. Poppis uses only the freshest ingredients to create their mouth-watering pies, including homemade mozzarella and San Marzano tomatoes imported from Italy.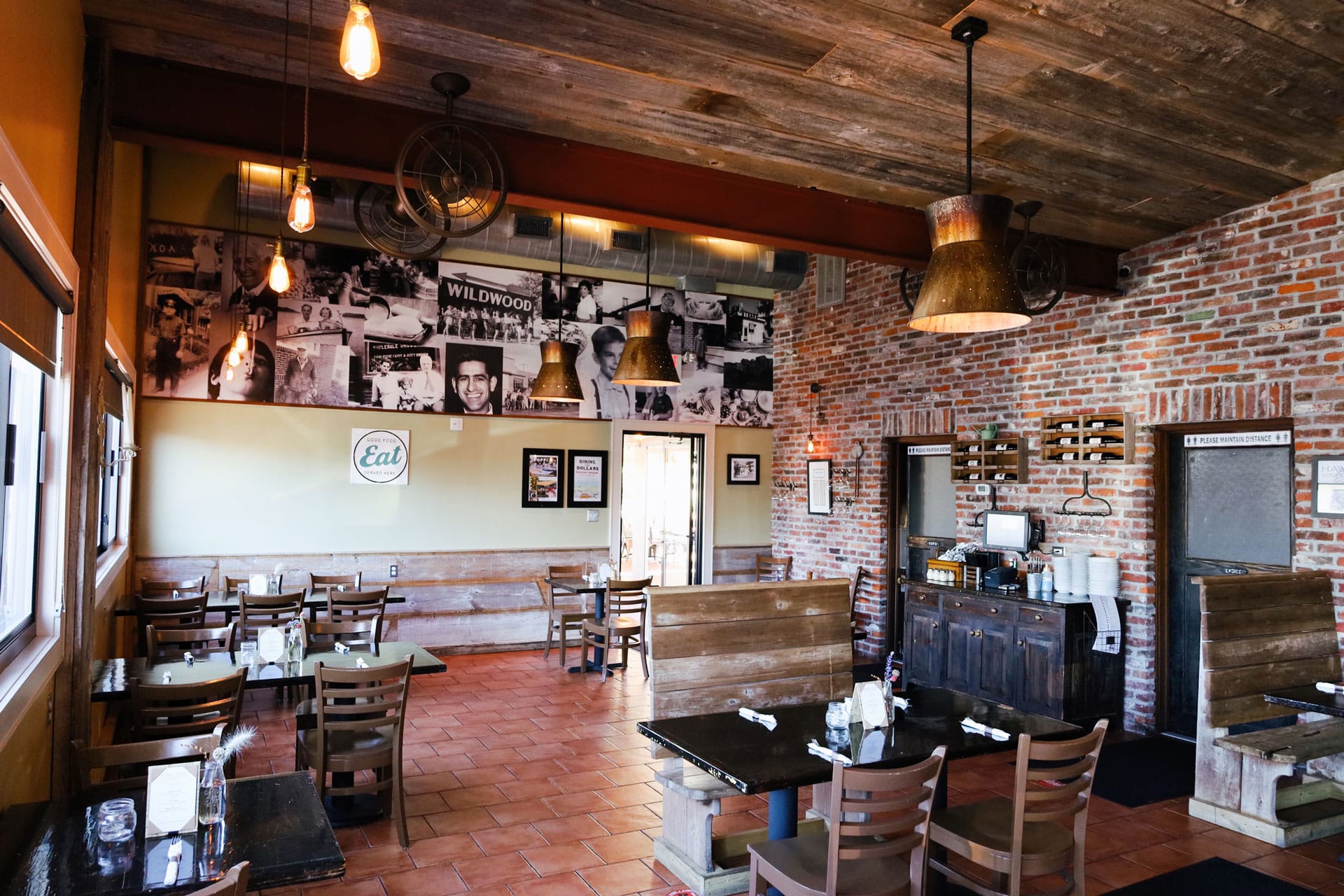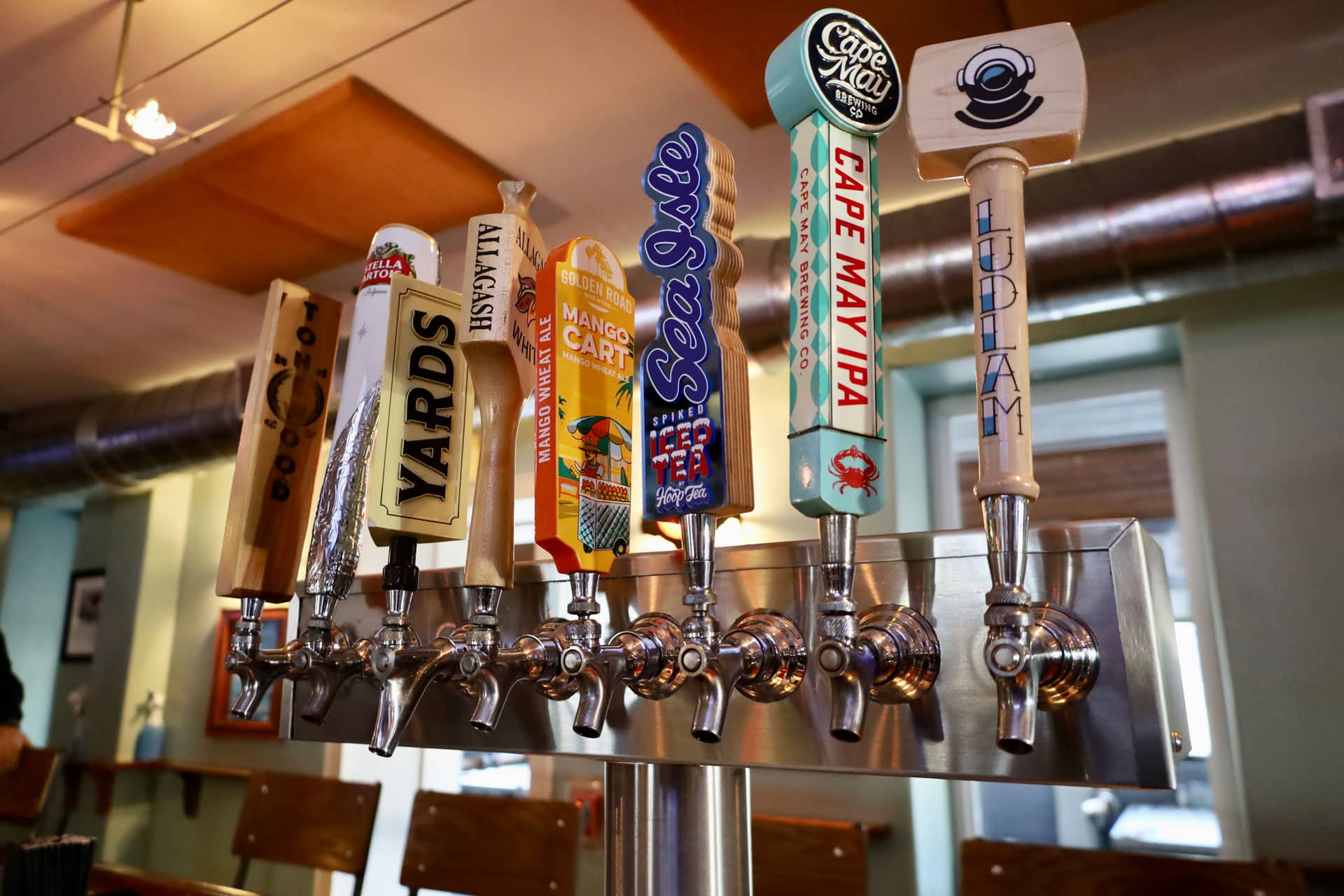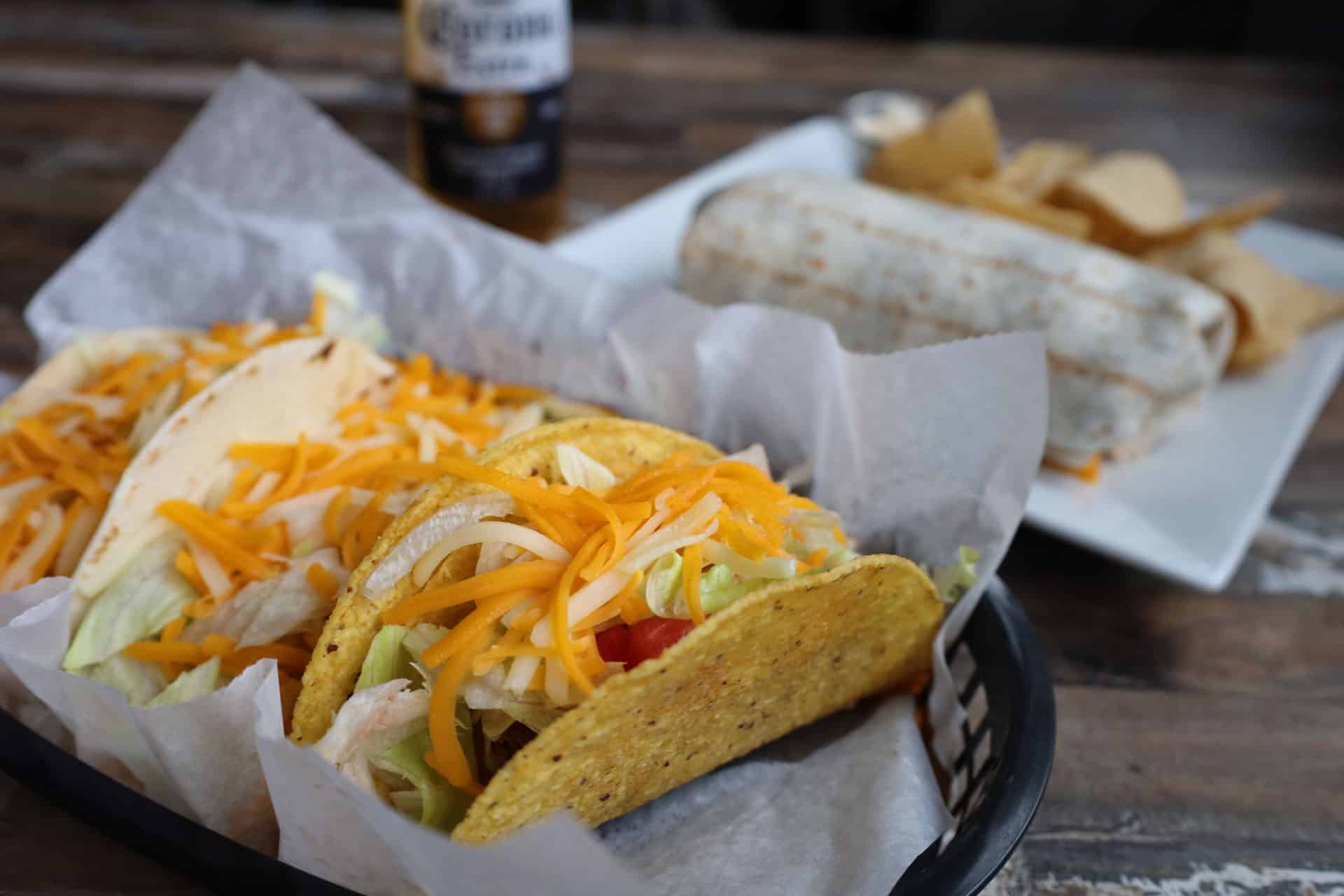 The Drinks
Whether you're in the mood for a refreshing beer, a craft cocktail, or a glass of wine, Dogtooth has you covered. They feature a rotating selection of local and regional craft beers on tap, as well as a wide variety of bottled beers. Their cocktails are handcrafted using only the freshest ingredients.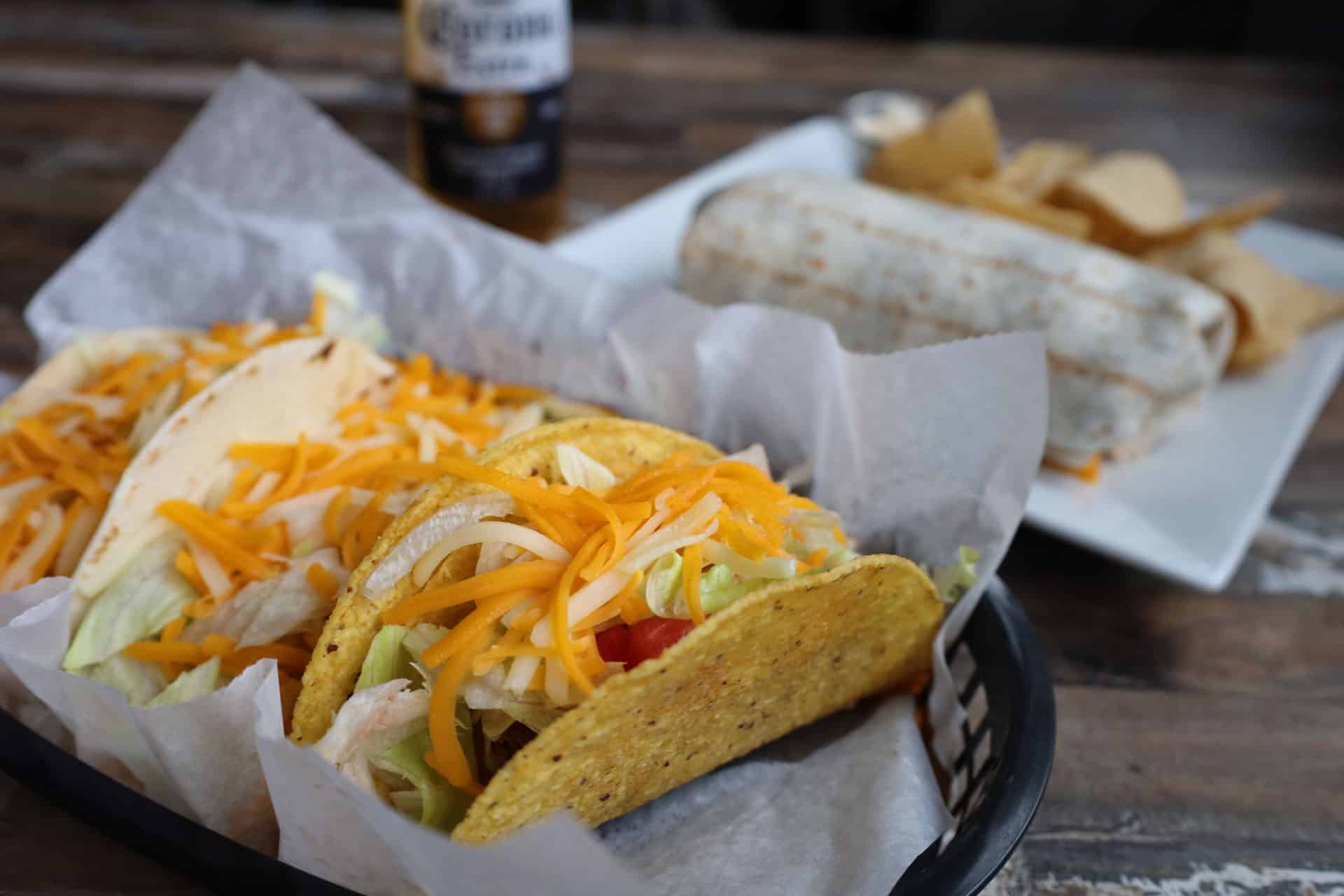 The Food
At Dogtooth Bar and Grill in Wildwood, NJ, you can expect an upscale dining experience with a neighborhood bar feel. Our menu is crafted with only the freshest ingredients, showcasing the flavors of the Jersey Shore. Grab a table or sit at the bar to enjoy the delicious food.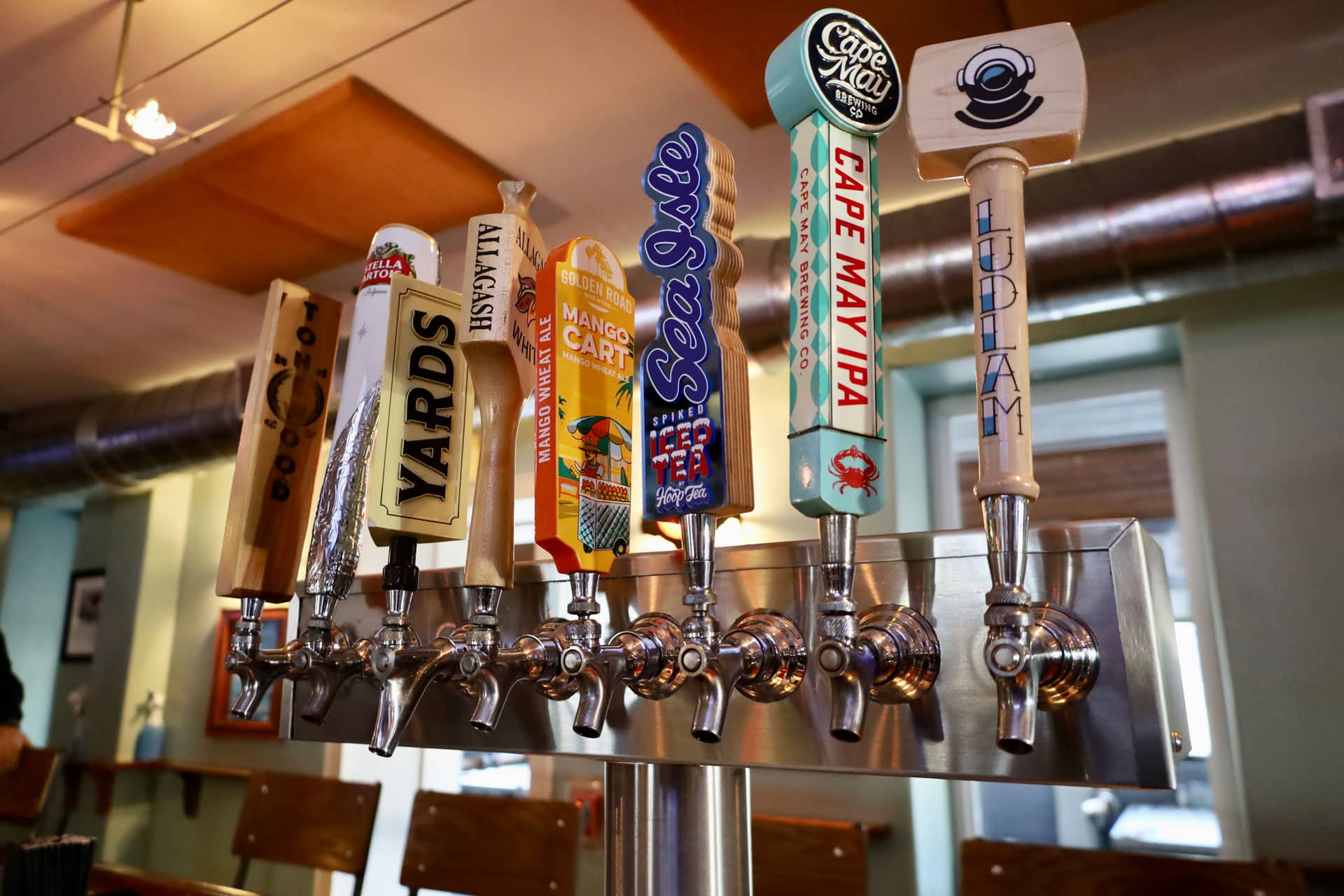 Locate the Newest Wildwood Hotel & Micro-Resort…
Discover your personal paradise at our idyllic Wildwood Hotel & Micro-Resort! Follow our social media profiles to immerse yourself in a world of luxury, relaxation, and exclusive offers tailored just for you.
questions about offers & experiences.
Enhance your experience by booking at one of the newest,
most stylish accommodations in Wildwood, NJ.
Iona Olsen
Innkeeper/Reservations Specialist