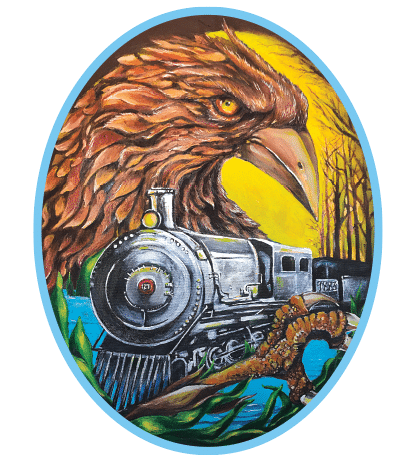 2 Bedrooms | 1.5 Baths | 1 Sleeper Sofa
Embodying a timeless aesthetic, the 1883 beach house rental in NJ is designed for those who value discovery over-familiarity.
This dual-story, two-bedroom Wildwood house rental merges the charm of the past with the comforts of the present in its unique modern-traditional design. Immerse yourself in the echoes of history, as the house pays homage to the inaugural passenger train, affectionately known as the "Mud Hen", that journeyed through the Wildwoods in 1883.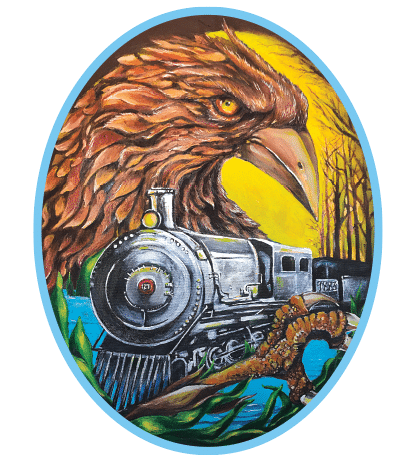 1883 House.
2 Bedrooms | 1.5 Baths | 1 Sleeper Sofa
Thoughtfully designed with a modern classic vibe, the 1883 House is for those who seek the new over the known.
This two-bedroom, two-story modern traditional house offers an eclectic mix of classic style with modern conveniences. Enjoy the journey with the nostalgic elements reflecting the first passenger train that came through the Wildwoods in 1883 that locals called the "Mud Hen".
First Floor
Living Room
1 Sleeper Sofa
Kitchen
Half Bath
Second Floor
Bedroom w/ Queen Bed
Bedroom w/ King Bed
Jack & Jill Shared Bathroom
Washer/Dryer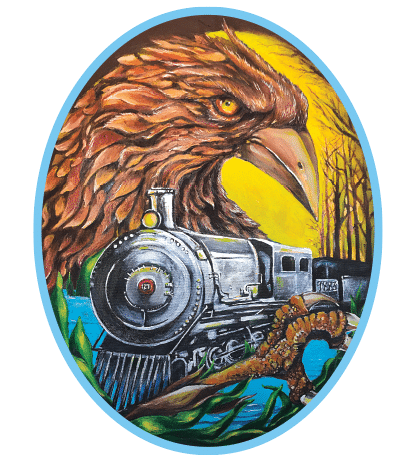 Discover your persoanl paradise at our idyllic micro resort! Follow our social media profiles to immerse yourself in a world of luxury, relaxation, and exclusive offers tailored just for you.
questions about offers & experiences.
Enhance your experience by booking at one of the newest,
most stylish accommodations in Wildwood, NJ.
Iona Olsen
Innkeeper/Reservations Specialist