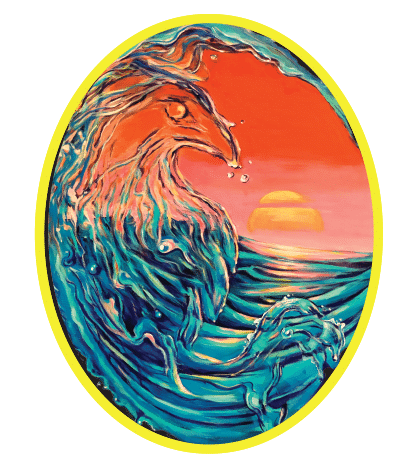 Explore the Wildwood Haze house…
2 Bedrooms | 1.5 Baths | 1 Sleeper Sofa
With its lively decor imbued with distinctive vintage flair, this Wildwood beach house for rent offers guests a delightful trip down memory lane.
Ideal for the adventure-loving spirit eager to relive the era when beach slumbers and late-night revelries were a staple of the untamed Wildwood Days; a time when every night felt like a Saturday night celebration.
This doo-wop-themed abode is characterized by its vibrant accents, dynamic lines, and nostalgic artwork, perfectly capturing the spirit of a bygone era.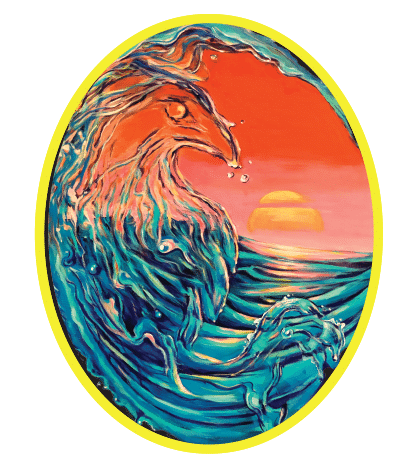 Willdwood Haze House.
2 Bedrooms | 1.5 Baths | 1 Sleeper Sofa
This vibrantly decorated house includes unique retro touches that give guests a big dose of nostalgia.
This is perfect for the enthusiastic thrill seeker who wants to time warp to when sleeping on the beach 7 days a week and partying until the morning bright was all part of those Wild Wild Wildwood Days; to the days when every night was a Saturday night.
Colorful elements, sweeping angles, and retro artwork all characterize this doo-wop-inspired home.
First Floor
Living Room
Full Sleeper Sofa
2 Futon Chairs
Kitchen
Half Bath
Second Floor
Bedroom w/ Queen Bed
Bedroom w/ Queen Bed
Jack & Jill Shared Bathroom
Washer/Dryer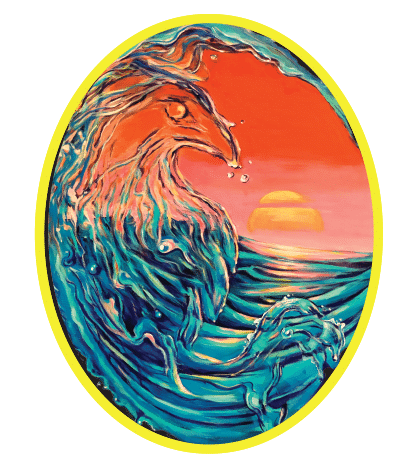 Locate the Newest Wildwood Hotel & Micro-Resort…
Discover your personal paradise at our idyllic Wildwood Hotel & Micro-Resort! Follow our social media profiles to immerse yourself in a world of luxury, relaxation, and exclusive offers tailored just for you.
questions about offers & experiences.
Enhance your experience by booking at one of the newest,
most stylish accommodations in Wildwood, NJ.
Iona Olsen
Innkeeper/Reservations Specialist