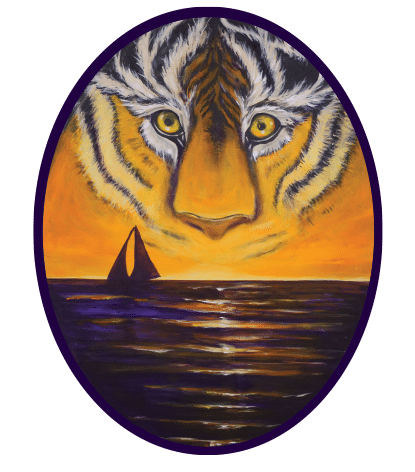 Explore the Sea Tiger house…
2 Bedrooms | 1.5 Baths | 1 Sleeper Sofa
Melding the essence of coastal elements with a vibrant ocean ambiance, the Sea Tiger house is part of the Hen Houses, a micro Wildwood NJ Resort, the quintessential Wildwood house rental for a serene shore escape.
The Sea Tiger house pays tribute to the vigilant men and women who tirelessly ensure the safety of our island's beach-goers. Much like a tiger patrolling its territory, they carefully watch the shoreline, prepared to sprint into the sea to aid those in need.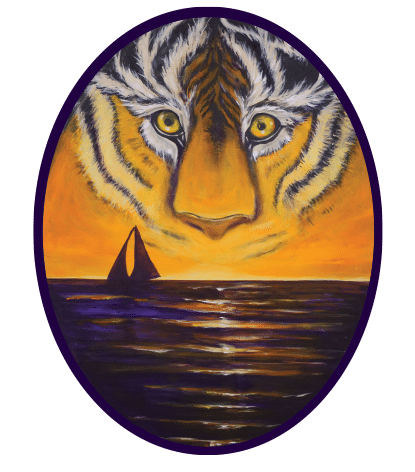 Sea Tiger House.
2 Bedrooms | 1.5 Baths | 1 Sleeper Sofa
The natural shore elements mixed with its beachy ocean vibes make this house the perfect shore getaway.
The Sea Tiger house is dedicated to the patrol of men and women responsible for safeguarding our island's beach visitors; those who prowl the shoreline always keeping a watchful eye, ready to dash into the sea like a tiger to rescue those in distress.
First Floor
Living Room
Sleeper Sofa
Kitchen
Half Bath
Second Floor
Bedroom w/ Queen Bed
Bedroom w/ Twin Over Full Bunk Bed
Jack & Jill Shared Bathroom
Washer/Dryer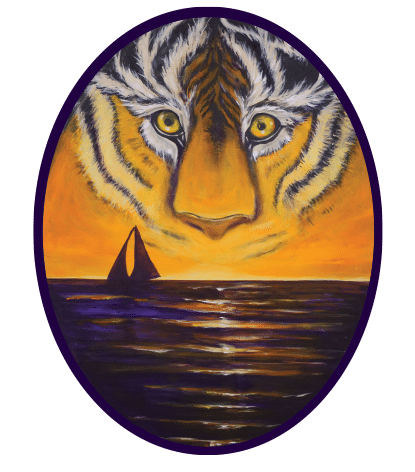 Locate the Newest Wildwood Hotel & Micro-Resort…
Discover your personal paradise at our idyllic Wildwood Hotel & Micro-Resort! Follow our social media profiles to immerse yourself in a world of luxury, relaxation, and exclusive offers tailored just for you.
questions about offers & experiences.
Enhance your experience by booking at one of the newest,
most stylish accommodations in Wildwood, NJ.
Iona Olsen
Innkeeper/Reservations Specialist